2016 Review & 2017 Goals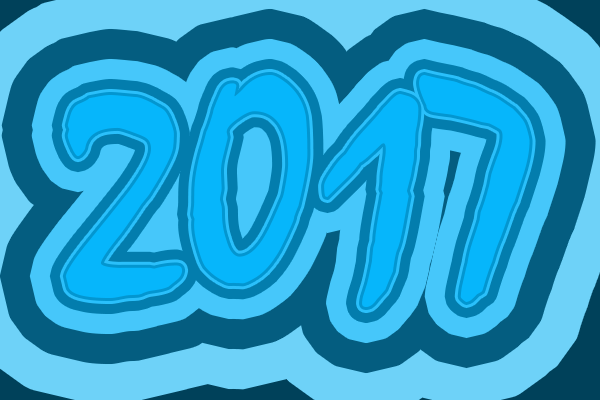 It's about this time of year that I remember that I have a blog and vow to add more content to it. For 2017, I'll again make that promise but temper it with some of the learnings from 2016. What did I do this last year? Quite a bit. Here are a list of accomplishments and firsts:
It will be hard to top 2016, but I have a few ideas that will keep me busy.
Attend a national major industry event
Strenghen my knowledge of wine
Pass my introductory Sommelier Exam
Build a Youtube Channel and develop a web video series
Improve my video set-up and learn more about production
Continue to learn more about spirits, beer and the industry
And of course, blog more
Thanks for all your support. Looking forward to a great 2017.