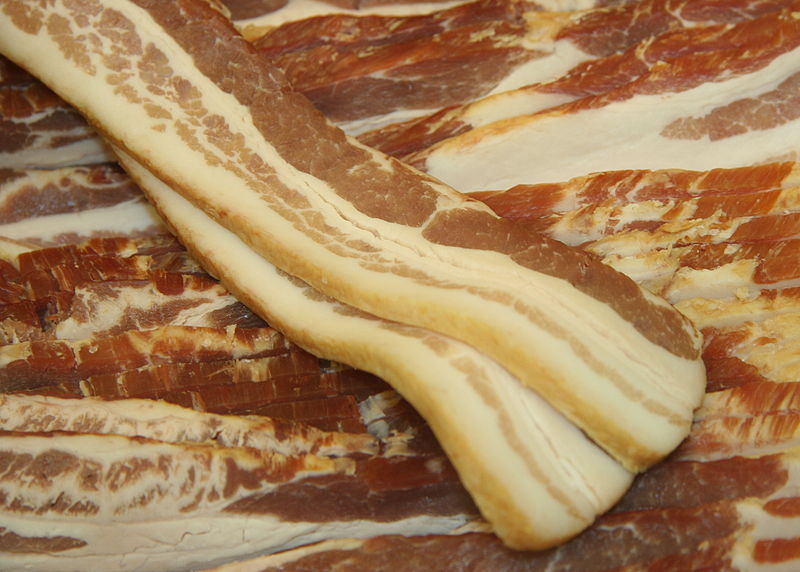 I stopped into The Sugar House last night with a friend for some post class drinks. He had never been to The Sugar House and it was a treat to see his reactions to the drinks. This was also the first time I had been in the bar since friend and bartender John joined the crew.
We had a host of amazing drinks from Lavender Negrois, to Green Ladies. We got really pumped up when we found out about some homemade bacon bitters they are making but the bar was all out for the night.
The drink that will get this bitters is called Worst Case Scenario and also includes Fennel-flavored liqueur and Laphroaig Scotch. While we didn't get to try it, I have to imagine it is pretty smokey.
Sugar House has their 1st Anniversery Party next Sunday (10/7/12). The bar is open special at noon and will feature live music and 12 different punches.  12 PUNCHES! To make that even cooler, the punches are only $3 a glass. I'll definitely be there.