Bar Review: Peter Kern Library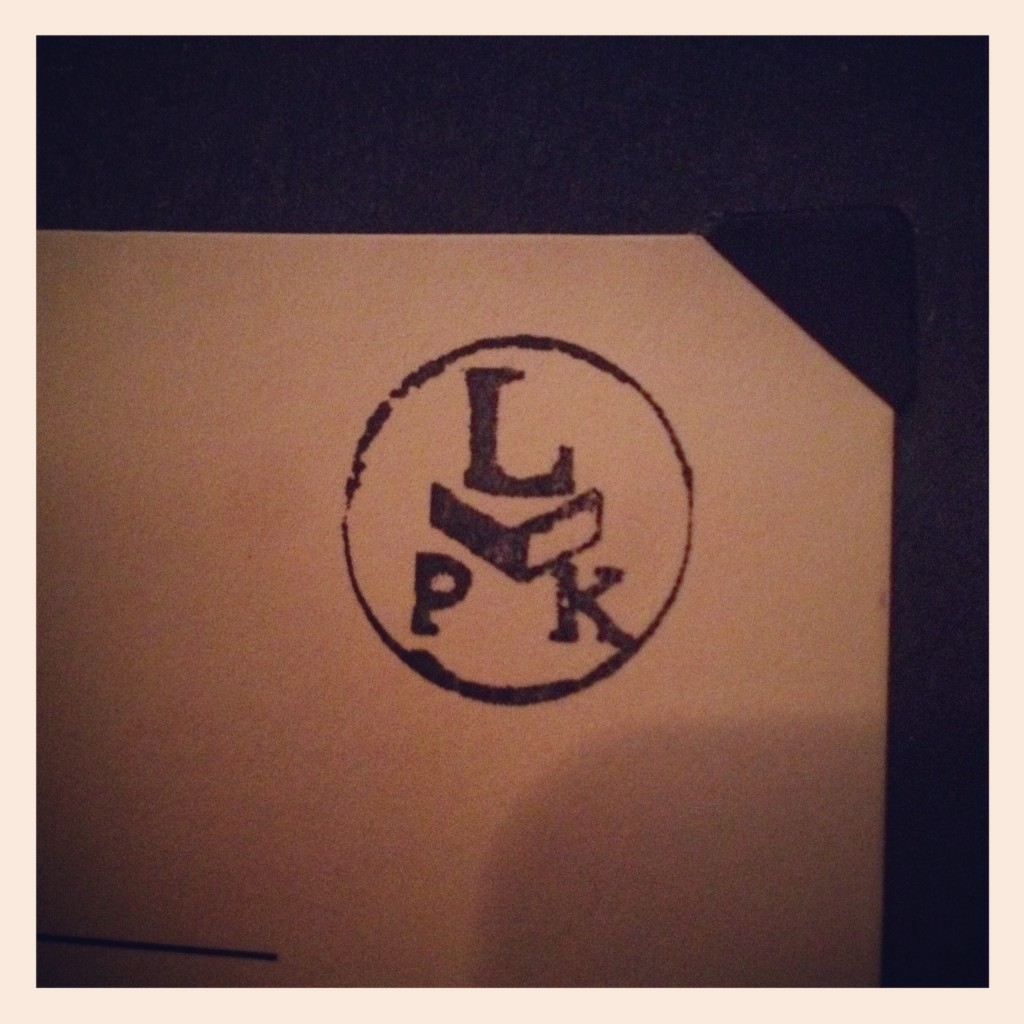 When you think of tasty craft cocktails, Knoxville might not be the first city that comes to your mind. But, after sampling a number of drinks at the Peter Kern Library last night I could change your mind.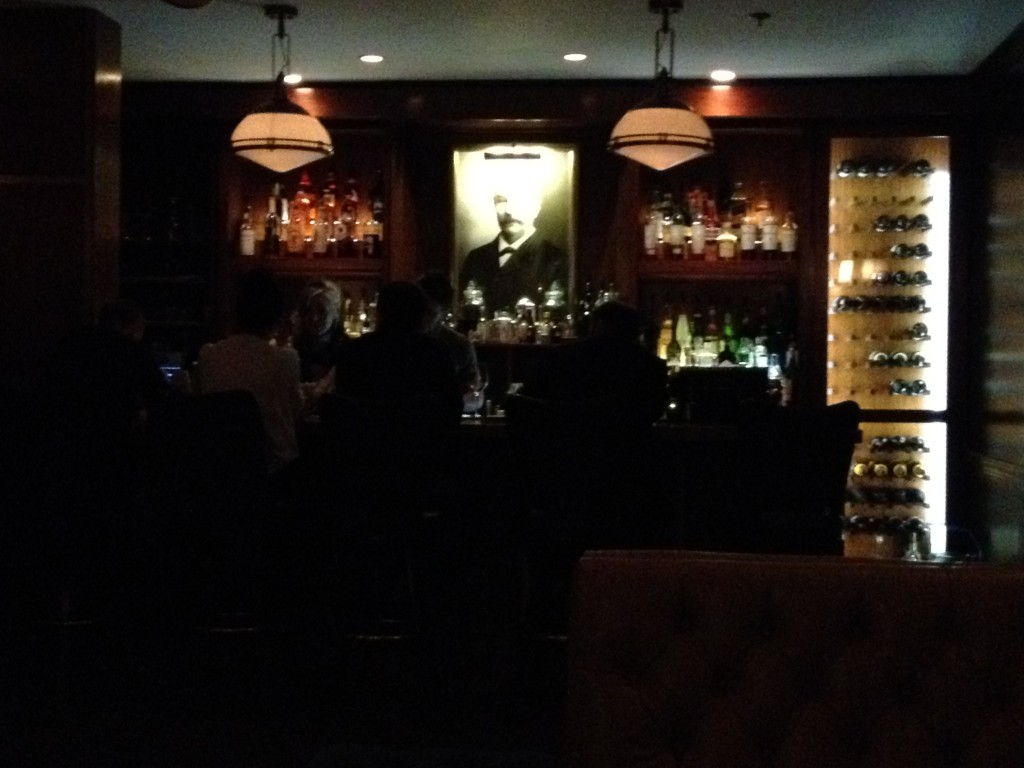 Located in the Oliver Hotel in downtown Knoxville, TN, it offers a number of tasty drinks that are all based off of literary references. The menu is divided into five parts; American, European, Sci-Fi/Fantasy Classics and Other (wine, beer, straight spirits).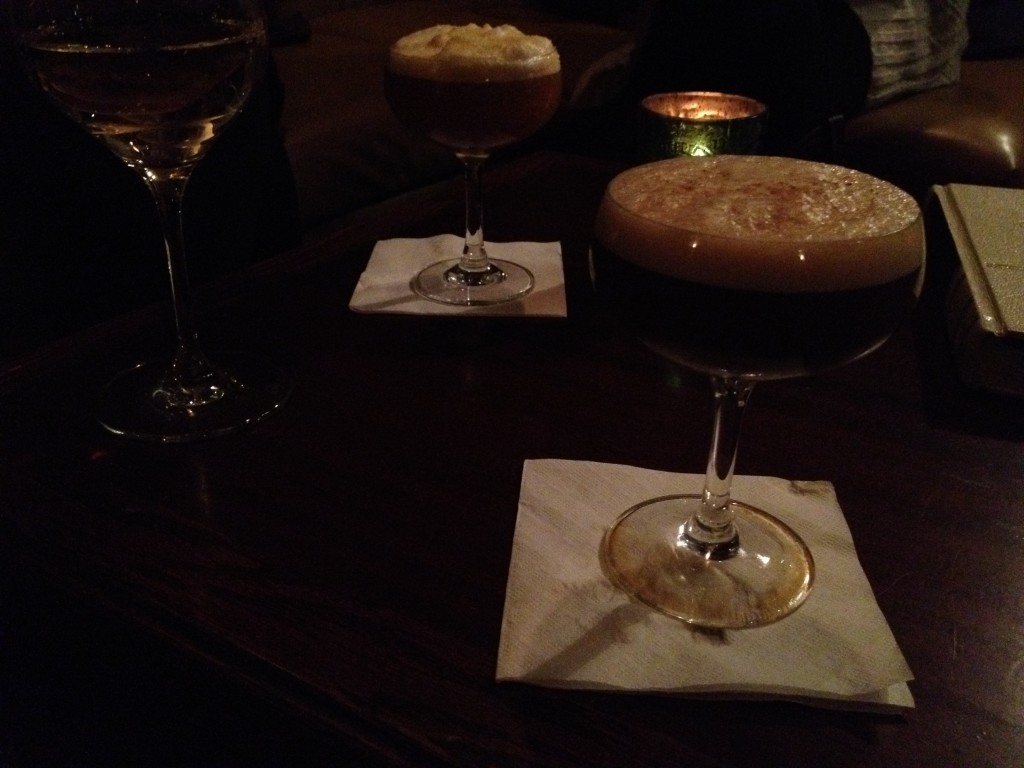 My first drink was the Beorn (Lord of the Rings Reference) which was bourbon infused with Horehound, Fig Bitters, Amaro & Egg whites (I think, that is from memory).  Horehound is similar to root beer in flavor but a bit more bitter. The drink was top notch.
My biggest complaint was there seemed to be a few ingredients they focused on for this menu. A lot of drinks had fig bitters which were good but I wanted more variety. That being said, if you are in Knoxville, check it out.
Budmo!