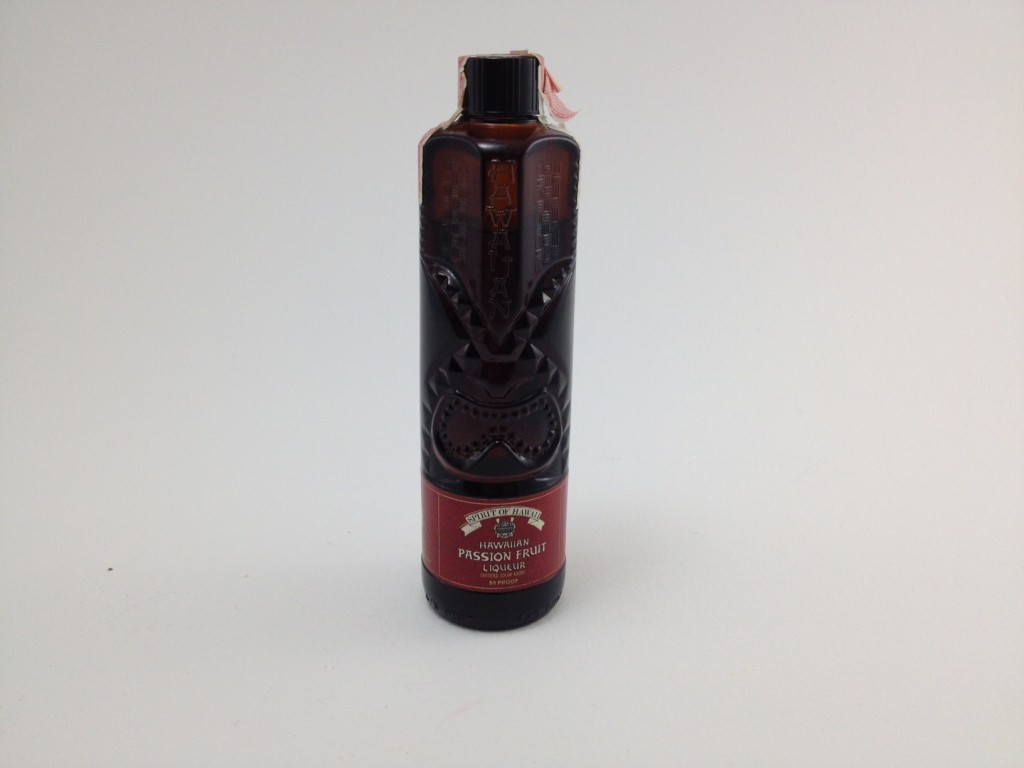 While doing some gift shopping in Southfield, I stopped into a random store by happenstance. They had a very interesting booze selection with some very old bottles. There were some great scotches 30 years and older. None I could afford.
However, this little gem was staring me in the face. There was one bottle left and for $20, how could I say no?
I took it to the cocktail scientists at The Oakland last night and we made some great Tiki-style drinks. I'll do some more research on it and see if you can buy it elsewhere.
It has a moderately strong passion fruit taste and is very sweet. The bottle is amazing but it's only a 375ml size.