Celebrate Repeal Day 2015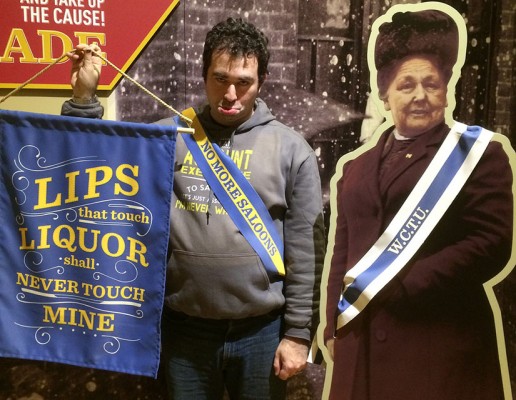 Repeal Day is the celebration of the repeal of Prohibition. It's probably the biggest holiday for bartenders and every year gets a bit bigger around the US. Detroit has four parties going on and another in Grand Rapids. I'm sure there are other events happening so please shoot me an email if you know of others.
Also, don't forget to cheer for me as I'll be competing at a National Repeal Day competition in Tampa.
Wednesday (12/2)
Craft – Prohibition Night – 7p

Tickets: $50
Classic Cocktails and 5 Course Dinner
Special Secret Entrance just for this nights event (must have the password)
Call (248) 544-6250 for tickets and to get the password
Saturday (12/5 – Repeal Day)