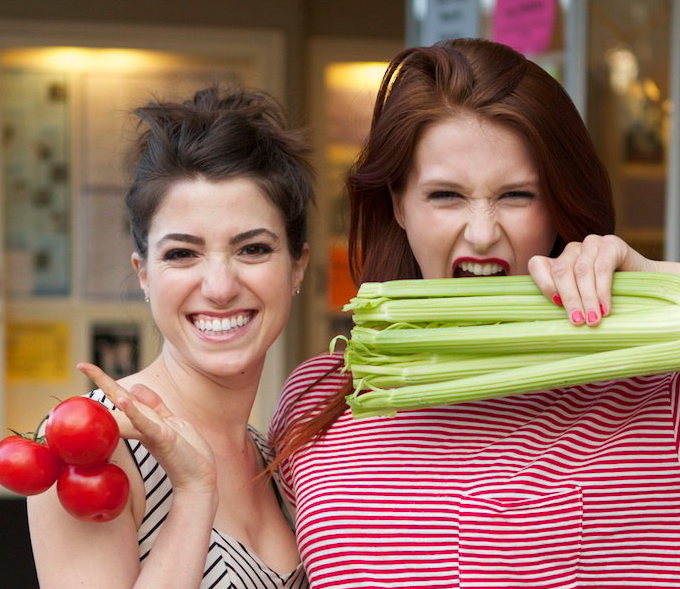 I'm doing research for a Mad Men video project and came across this duo. The cooking series is called Cinema & Spice and their production quality is really high. They did a Mad Men cocktail party that initially drew me in but the other videos are amazing too.
With only a couple thousand views this is an under-exposed show that people should check out. Are there a ton of them out there, sure. But these gals know what they are doing.
Check out their Mai Tai recipe inspired by Mad Men.