D.I.Y. Lime Cordial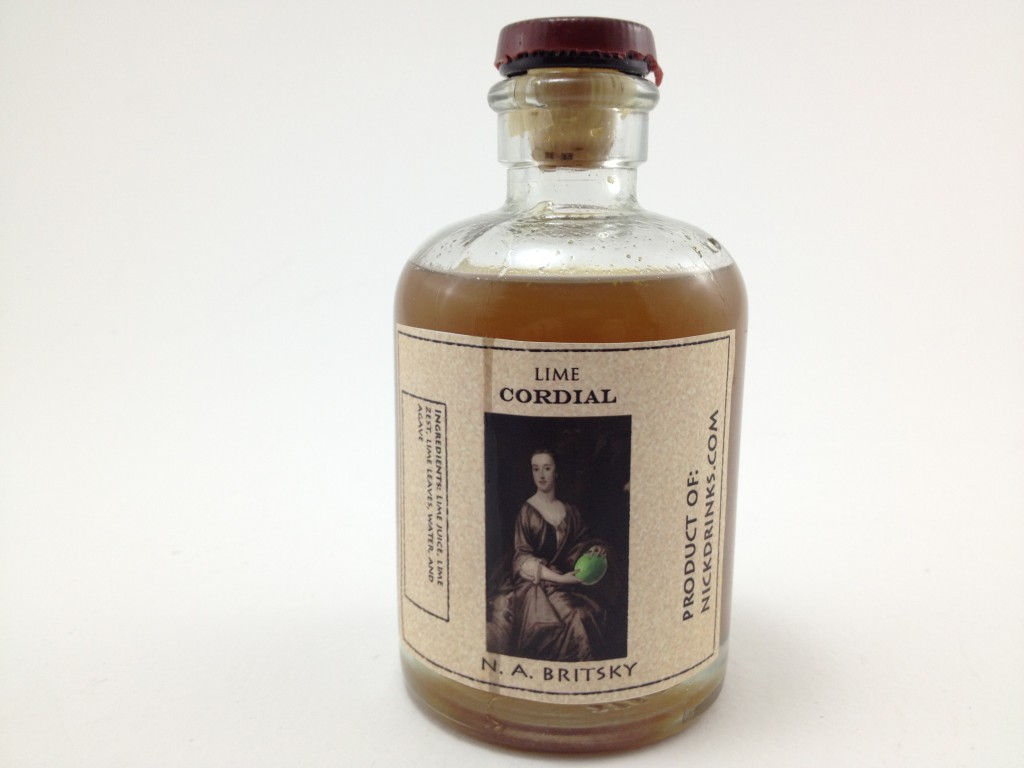 Lime Cordial is a sweet tart key ingredient for Gimlets. This will replace the corn syrup filled Roses Sweetened Lime that you can find at any liquor store.
Lime Cordial Recipe (Employee's Only) 

4 cups fresh lime juice
2.5 cups agave nectar
40 kaffir lime leaves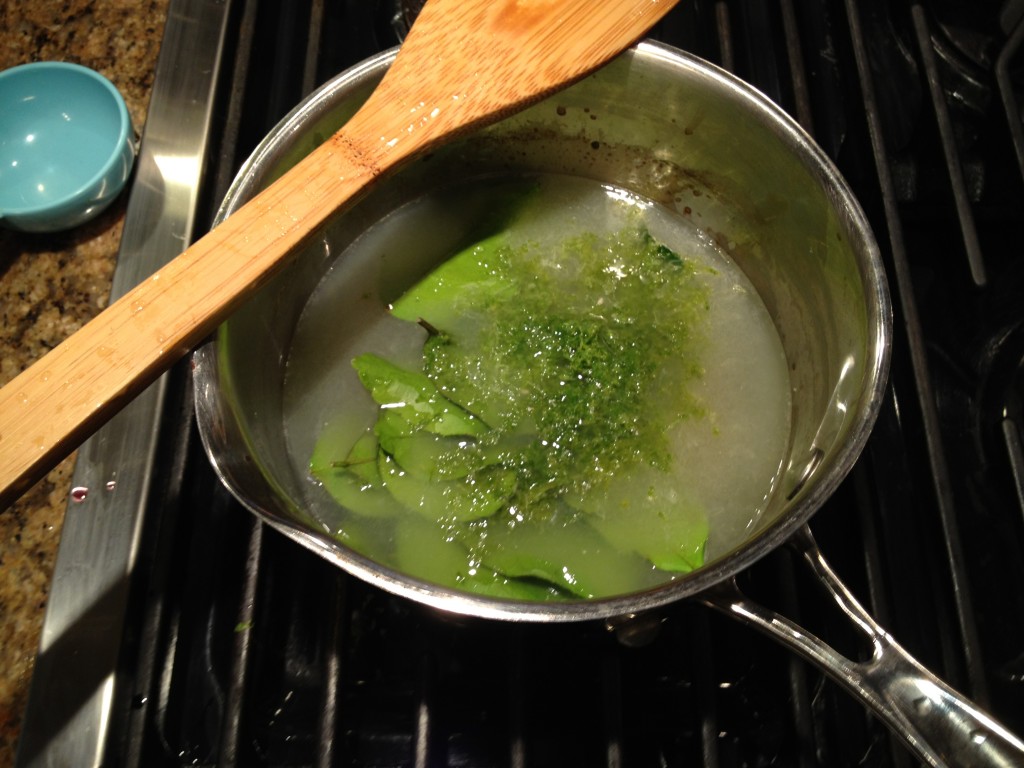 Add all ingredients to a pot and bring to a boil. I also added the lime zest for an added…zest.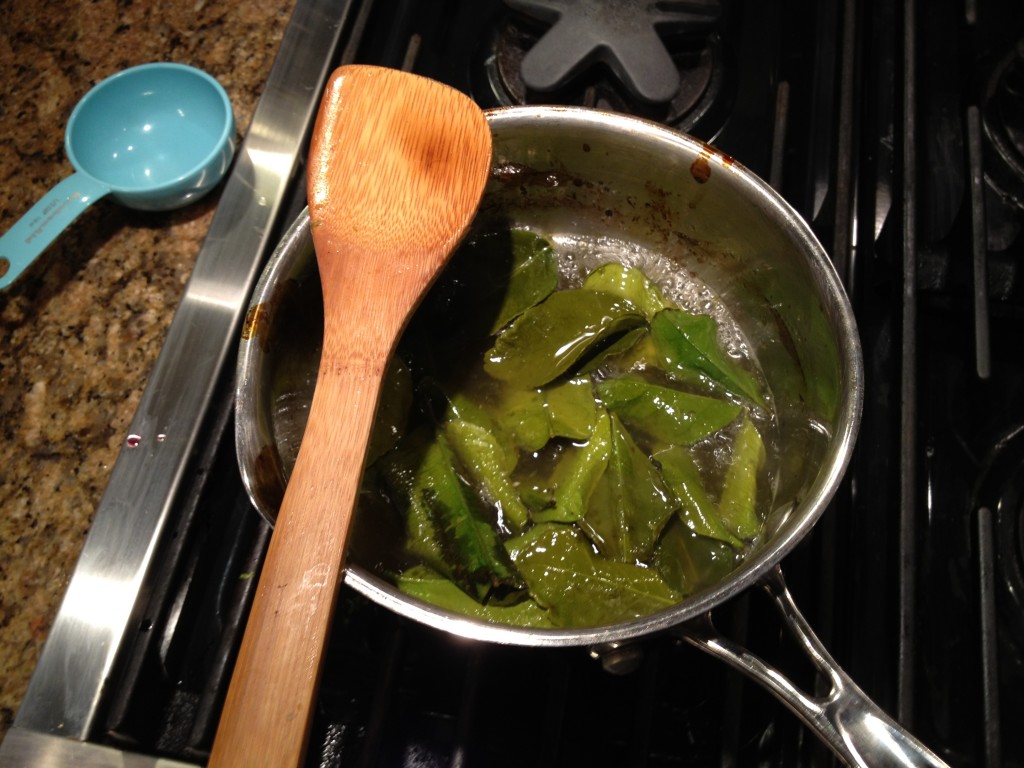 After you bring to a boil, reduce to a simmer and keep there for 35 minutes or it has turned into a syrup.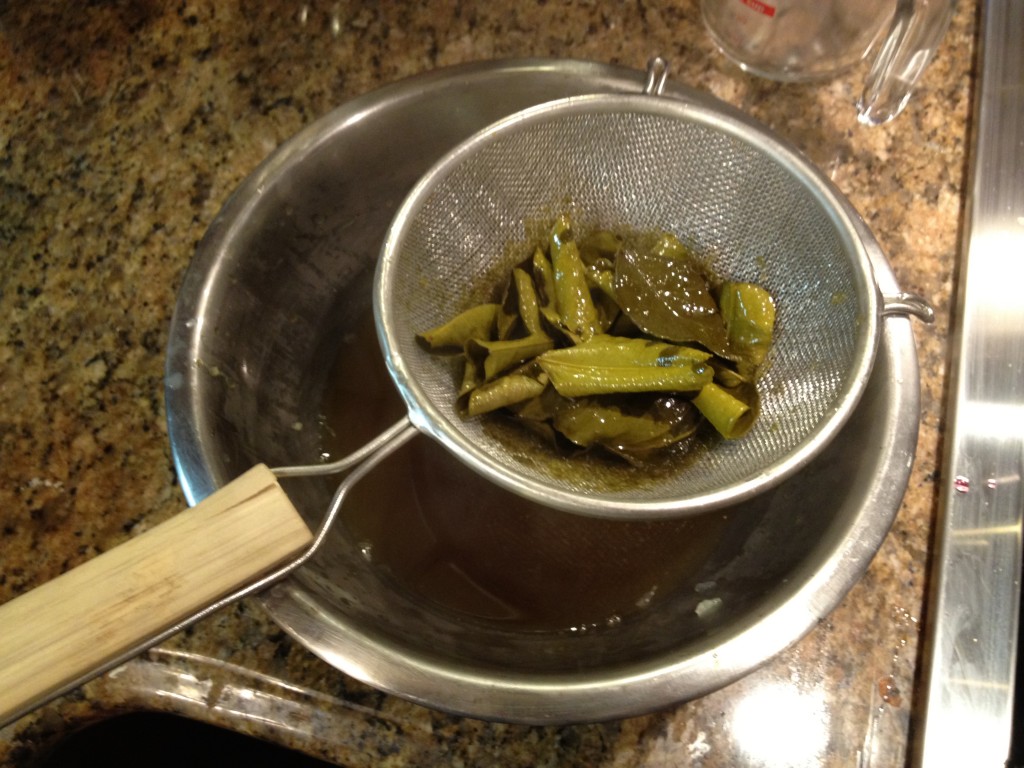 Separate the solids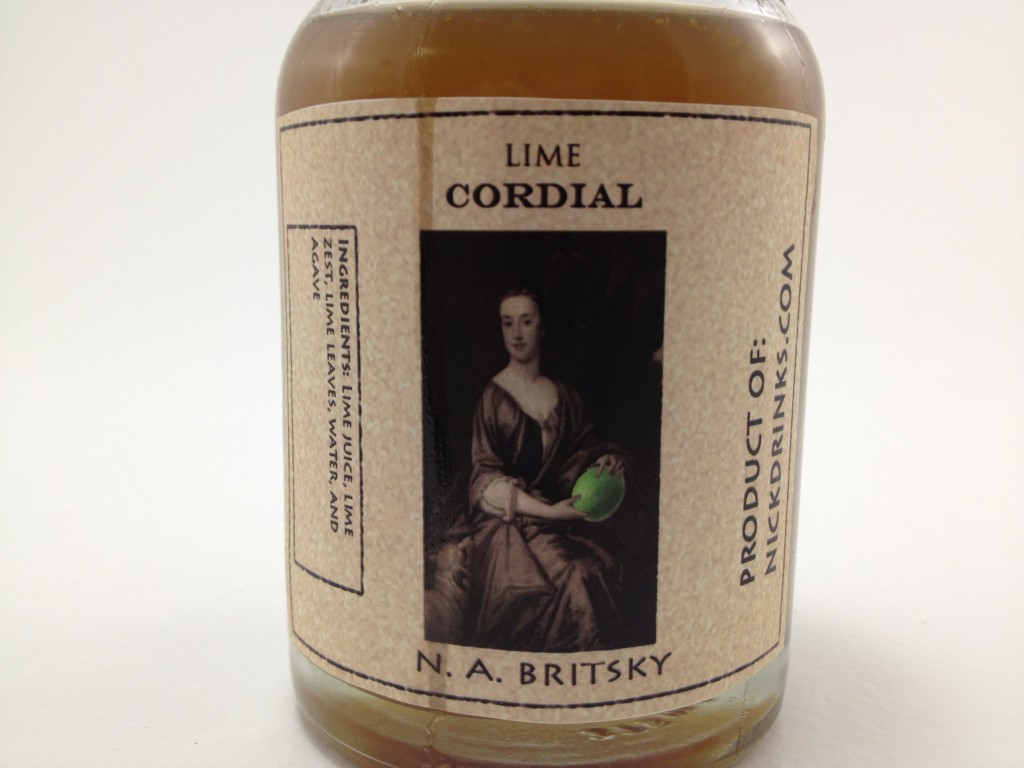 Allow the mixture to cool and bottle. I made some great custom labels to add a unique feel. These make great gifts. They should keep for a few weeks.
Gimlet

2 oz gin
3/4 oz lime cordial
lime wheel
Build in a iced rocks glass and garnish with lime
Budmo!