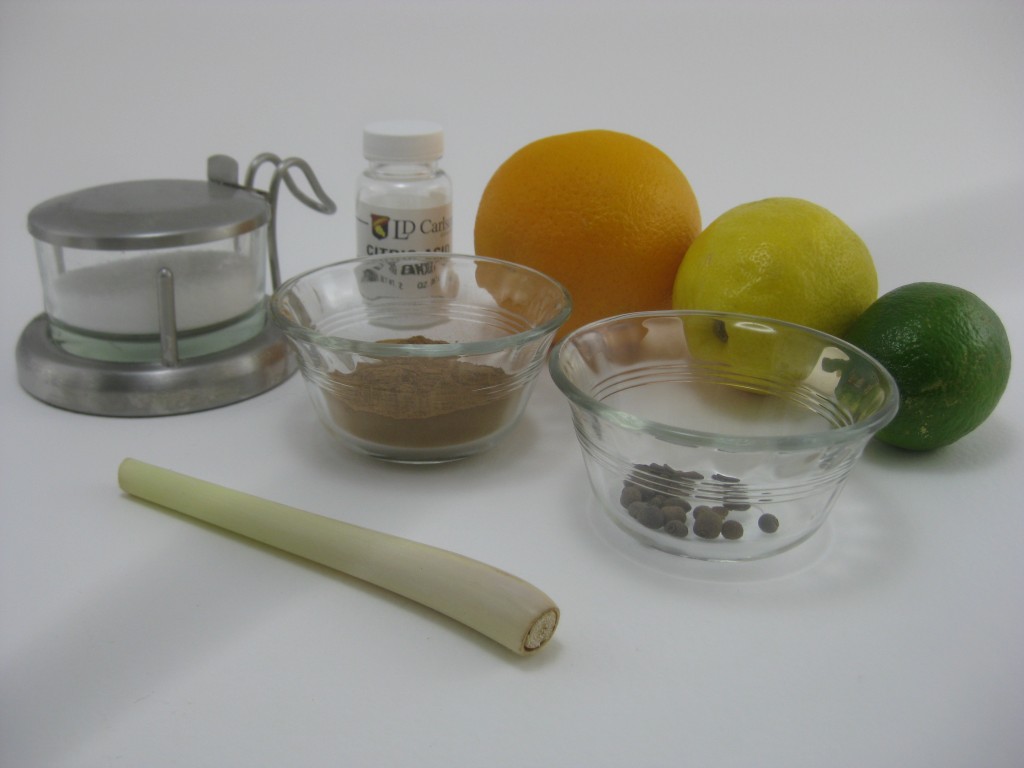 Some of the easiest cocktails to make are just booze and tonic. You can even get a bit crazy and add a garnish too. The sweet/tart/bitter concoction is a great pair for most neutral or lightly flavored alcohols. I've tasted a lot of the mass and craft bottled tonic water but wanted to make my own. A few of the major cocktail writers have a version and I started with Jeffery Morgenthaler's.
Start by taking all your ingredients and placing them in a sauce pot except the agave.
4 cups water
1 cup chopped lemongrass (roughly one large stalk)
¼ cup powdered cinchona bark
zest and juice of 1 orange
zest and juice of 1 lemon
zest and juice of 1 lime
1 tsp whole allspice berries
¼ cup citric acid
¼ tsp Kosher salt
Agave Syrup (don't add to pot, this is for later)
Watch your amount of salt closely. I thought it was half a cup of citric acid and 1/4 cup of salt. That is a lot of salt and I ruined my first batch because of a stupid error.
Four ingredients are a little uncommon. You can find whole allspice berries at Indian markets, high-end grocery stores and some bulk food stores. Lemongrass is also a component that takes the right grocery store to carry. Check Asian stores if you are having trouble.
Citric Acid is used in brewing so try brew stores. But it is also carried at high-end grocery stores. Look in the baking section.
The hardest by far is cinchona bark. I have never seen this in my area but you might be lucky. Chinese herb stores carry this or you can find it online. I use these two sites and recommend both: tenzingmomo.com & dandelionbotanical.com. The second site is a bit more organized and has a better selection but you will pay for it.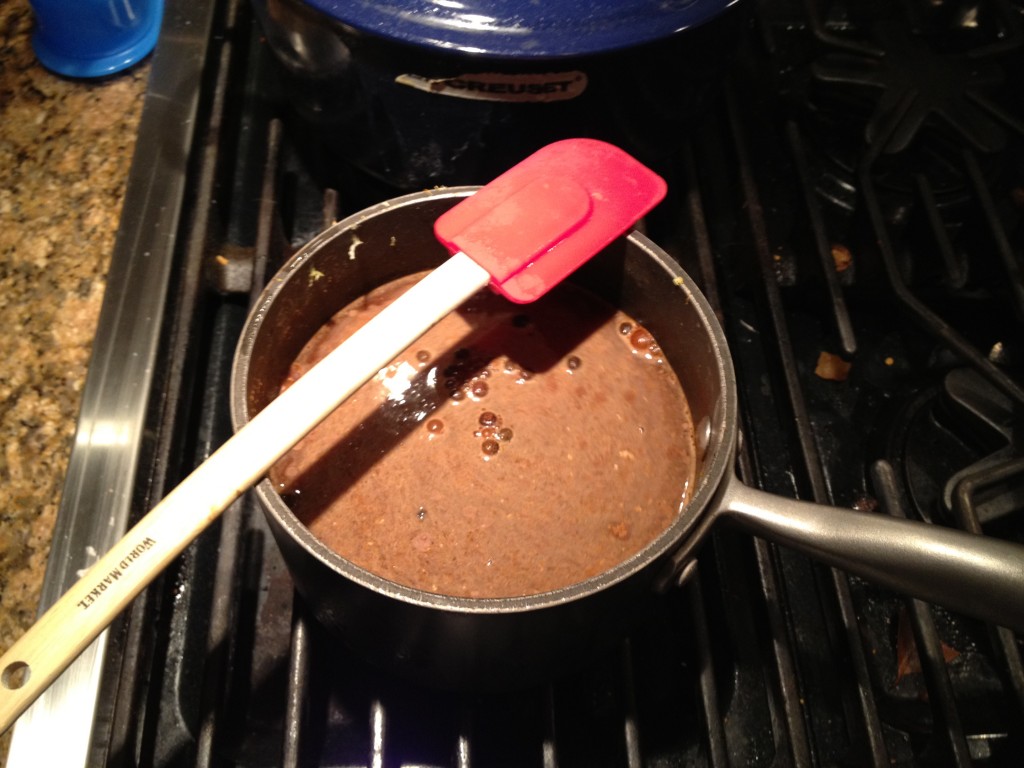 Heat your pot to a boil then pull it back to a simmer for 20 minutes. Remember to cover it so you don't lose too much water.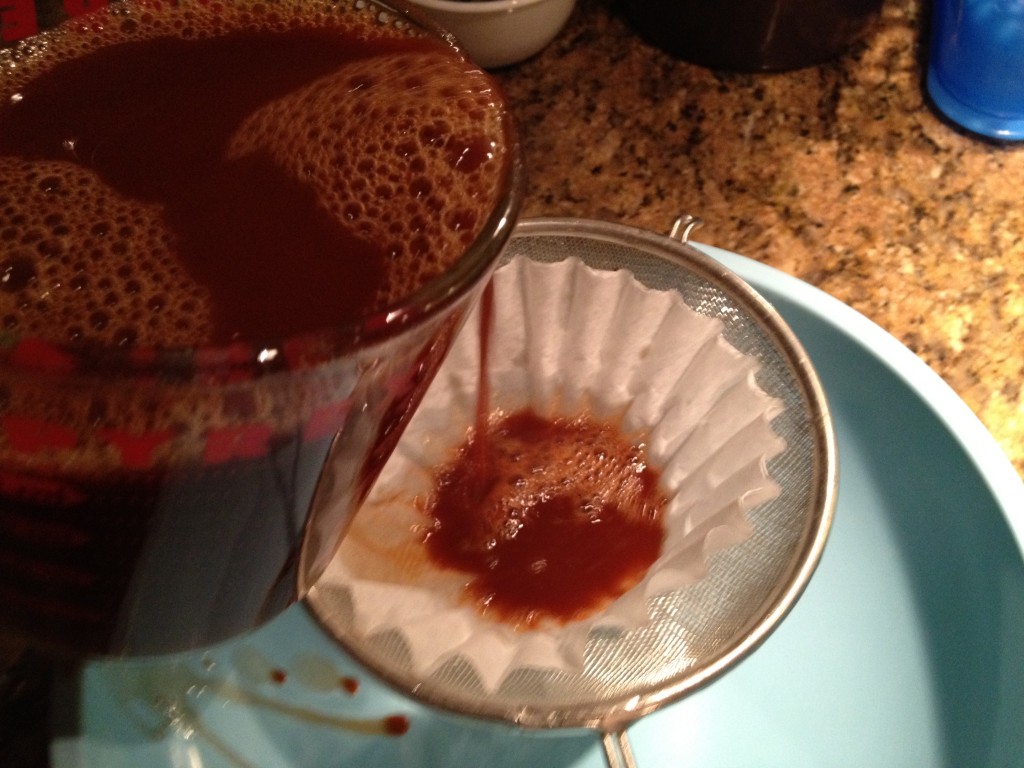 Take the pot off the heat source and strain the liquid through a coffee filter. This takes a LONG time. You might have to leave it over night. This step strains out all the bark and clears up the mixture.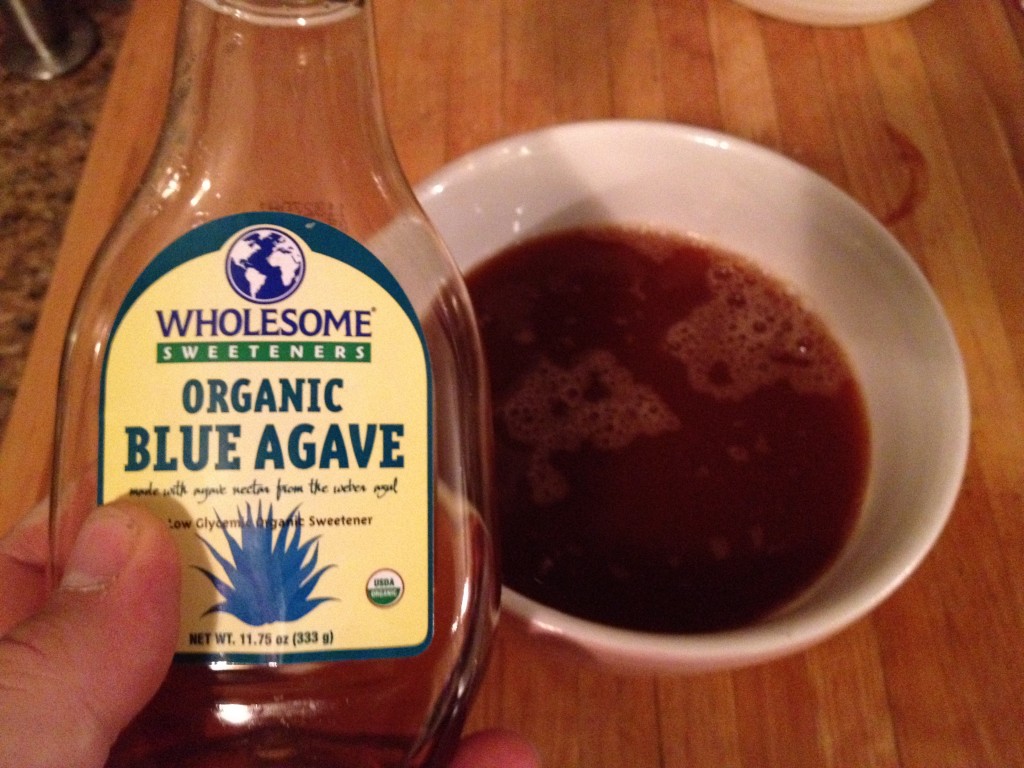 Once you have strained your liquid add 3/4 cups of Agave Syrup to every cup of liquid and microwave it for 2-3 minutes. This will heat up the syrup so it incorporates into the liquid. I think this makes for a very sweet tonic water. I might cut this back to 1/2 cup.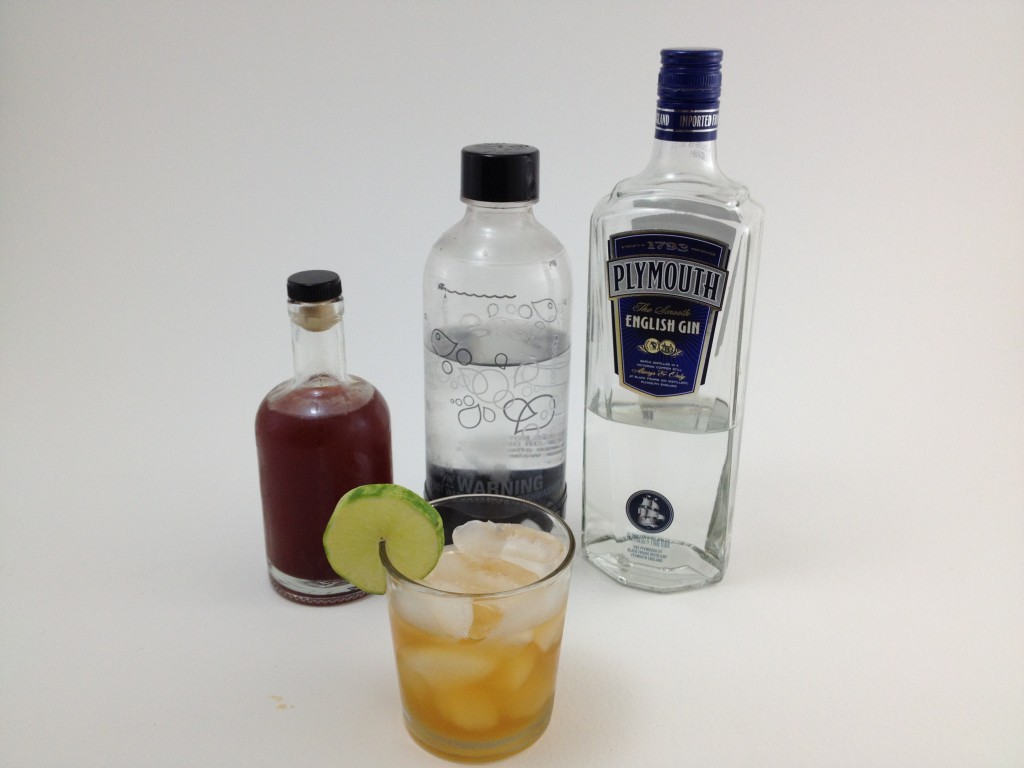 Chill the liquid / syrup and you now have tonic syrup. Dilute 3/4 oz syrup to 2 oz soda water. You could dilute the syrup with water and carbonate the whole thing for a party or a big event. But, the separate components will last longer.
The Tonic Water you make is fresher with more citrus flavors. You might never do it again but you will enjoy the fruits of your labor.