Detroit Gatsby Lawn Party – 9/13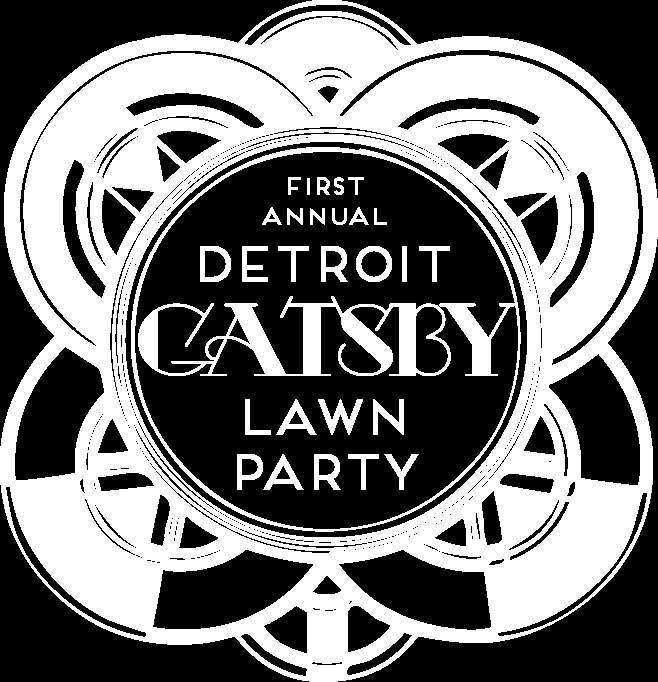 The 18th Amendment went into effect in January 1920 which outlawed the manufacture, transportation and sale of alcohol but was thankfully appealed in 1933 but we all know that. The epic novel, The Great Gatsby, takes place during this era. A time where booze still flowed but you had to be in the know to get the good stuff. Alison Chevalier has taken up the task to recreate this time period in Palmer Park with the Detroit Gatsby Lawn Party.
This is the first time an event like this has taken place in the city on this magnitude. Hundreds of people will show-up dressed in period attire to share cocktails, music, art and activities from the 20s. Since drinking was so central to this chapter in US history, they will be well represented with a number of good recipes in the "speakeasy" tent.
The event is from 11a 5p in Palmer Park. to As of this morning (9/8/15), there were still tickets for the event and can be purchased here. Lish and I will be in attendance and hope to share a cocktail with you. See you this weekend.
Budmo!