DIY Mini Photo Studio
Our household is spawning blogs like bunnies. Since I need all the help I could get, I thought it would be good to up my photo game. We've been using a bay window to take some of our pictures. So I started researching a mini photo studio solution.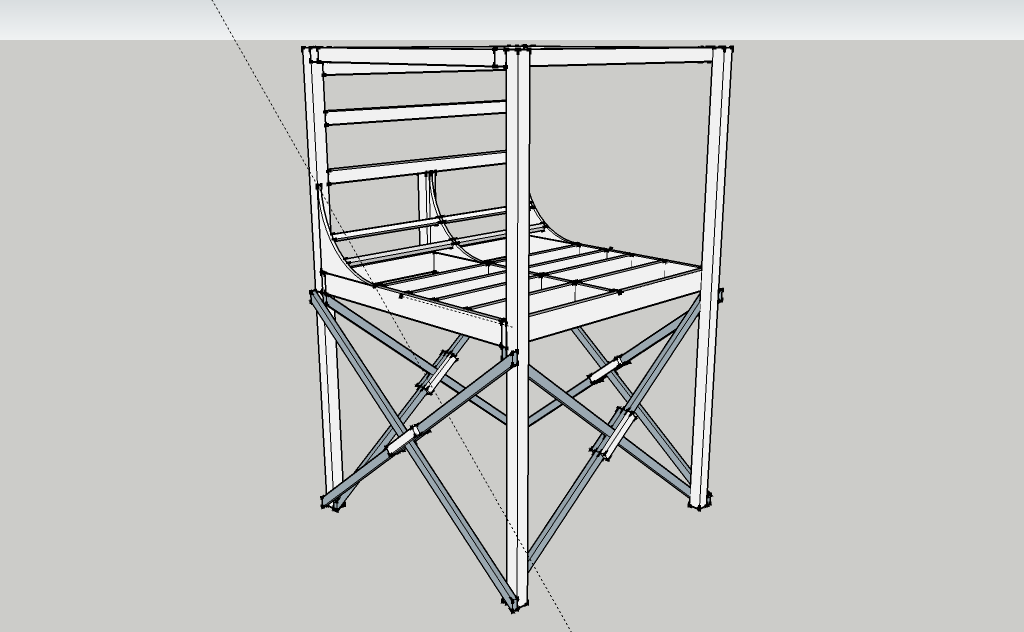 The goal was to combine a light tent and an infinity wall all in a desktop model. I started by mocking it up in Sketch-up.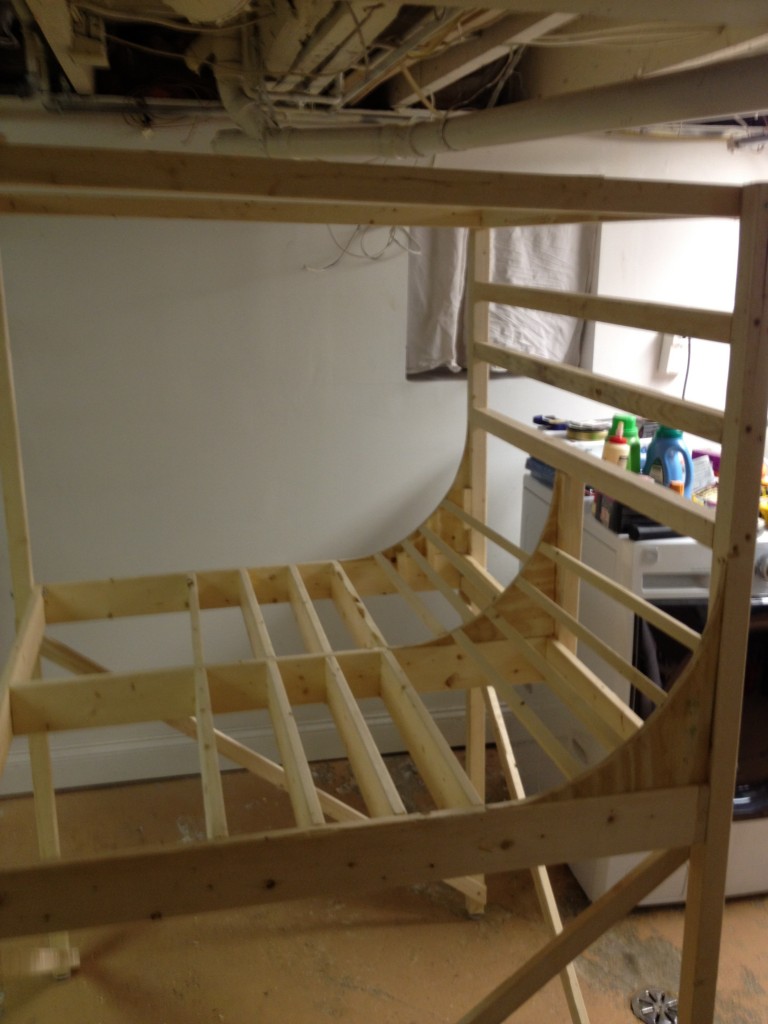 All the wood was cut at i3 Detroit, my local hackerspace and brought home for assembly.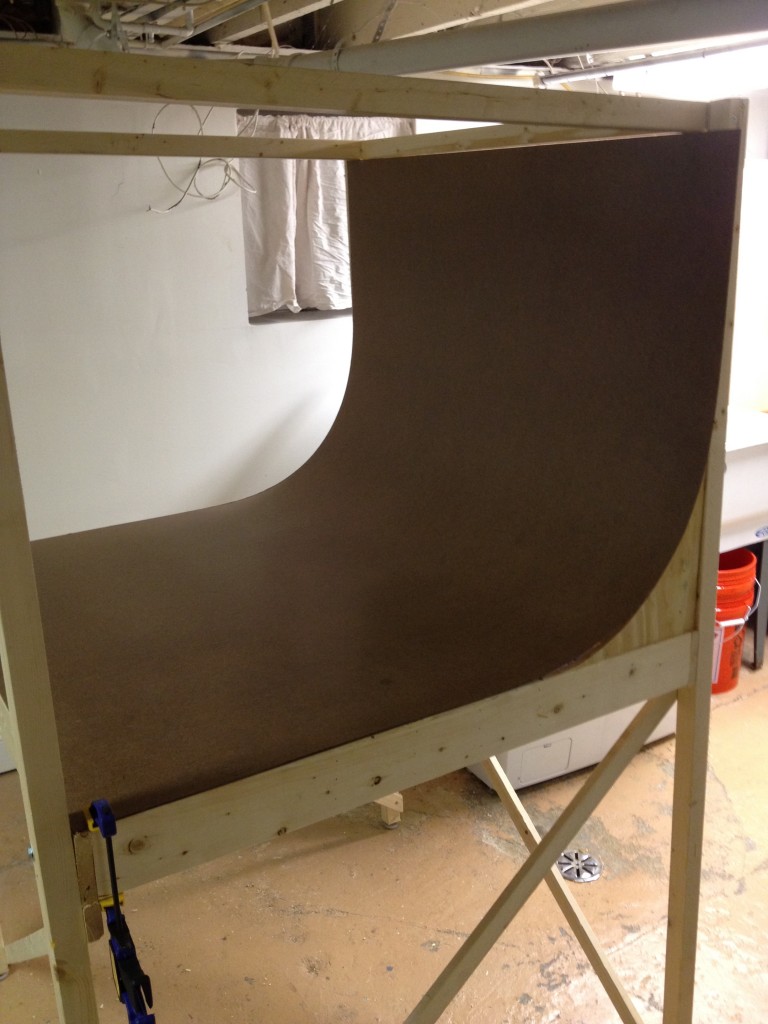 The hardest part was figuring out the curve. Sketch-up was a huge help and with little math I figured out the length while leaving a gap to wiggle it in. I used hardboard as it had the most flex and kept me from having to kerf plywood.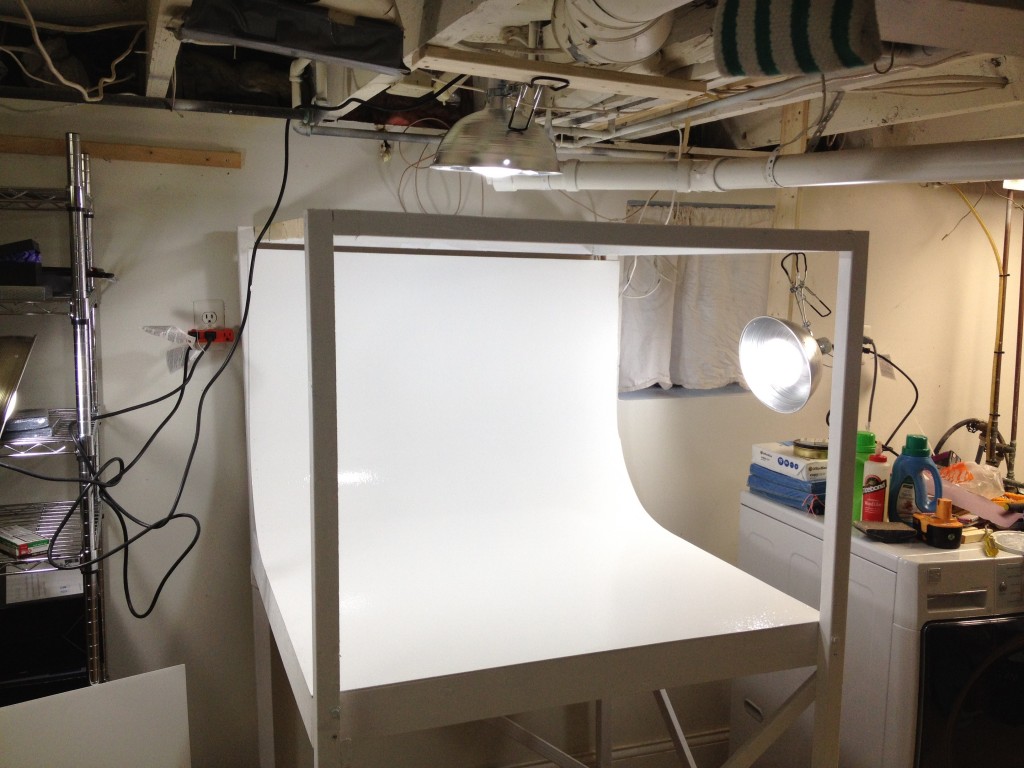 A few coats of flat white paint and some lights from the hardware store and this is starting to look like a little studio.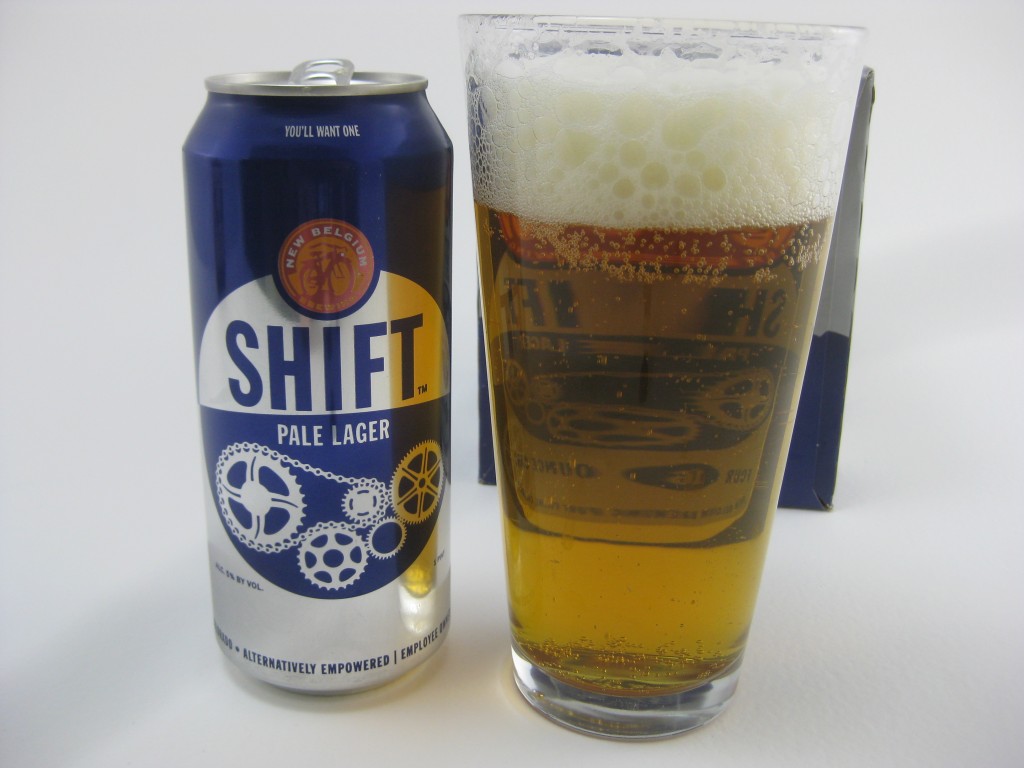 Cover the walls in ripstop nylon from the fabric store and you are all set.
Check out some more pictures here as well as the sketch-up files (right click save as).