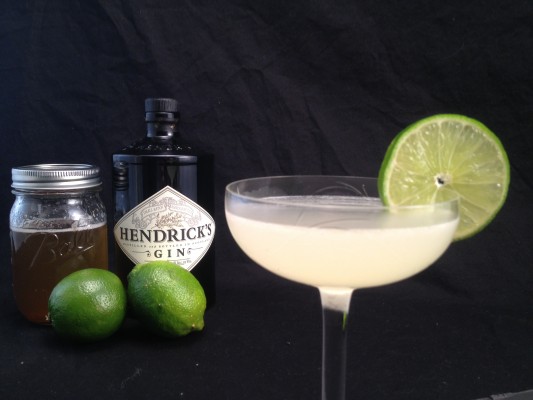 Today is the big day. Tonight, Hey Bartender is screening tonight at The Maple Theater. While I've talked a lot about the movie and event on the blog, I haven't covered the drinks that will be featured at the event.
The film is sponsored by William Grant & Sons. They make a number of products but the one you are probably most familiar with is Hendrick's Gin.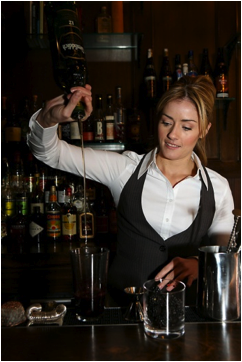 Charlotte Voisey, host of the Proper Pour and Brand Ambassador for William Grant & Sons, will be serving up two drinks: Dr. Tropical Gimlet & Sicilian Sling.
I made up the Dr. Tropical Gimlet this weekend. It's pretty simple with one tricky ingredient.
2 oz Hendrick's Gin
3/4 oz fresh lime juice
3/4 oz Pineapple Gomme Syrup
Serve in a cocktail glass garnished with a lime wheel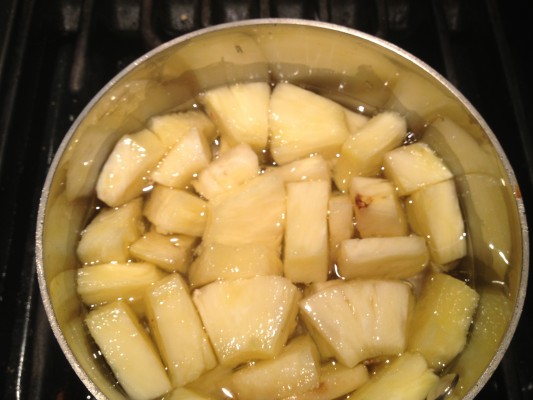 Pineapple Gomme Syrup (or Gum Syrup) is simple syrup infused with with pineapple chunks over night. The Gomme comes in by adding Gum Arabic. You might be able to find this at a health store but you can buy it easily online. To work with the gum, mix with 2 parts water. Let this sit for 2-3 hours. Mix this with 2 parts of infused simple syrup.
4 tablespoons Gum Arabic
1/2 cup hot water
1 cup simple syrup
I'm going to reserve judgement on the drink since I didn't love the one I made. When I try Charlotte's tonight, I'll compare.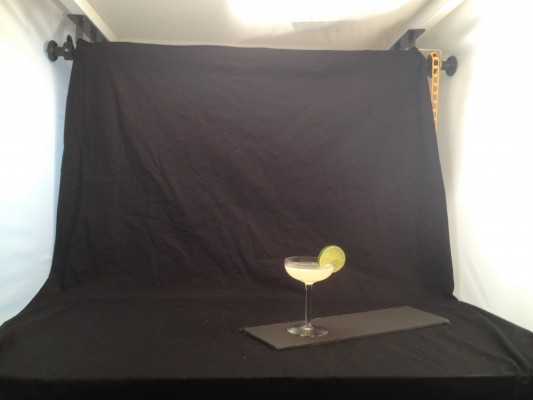 You might notice the nice black background. I added a roll-up black cloth on the photo booth. It needs to be ironed but it looks great against the glass.
Final recap, tonight is Hey Bartender at The Maple Theater at 8p. Come check it out. Only $10 which gets you into the Q&A with the director and one of the stars.
Budmo!