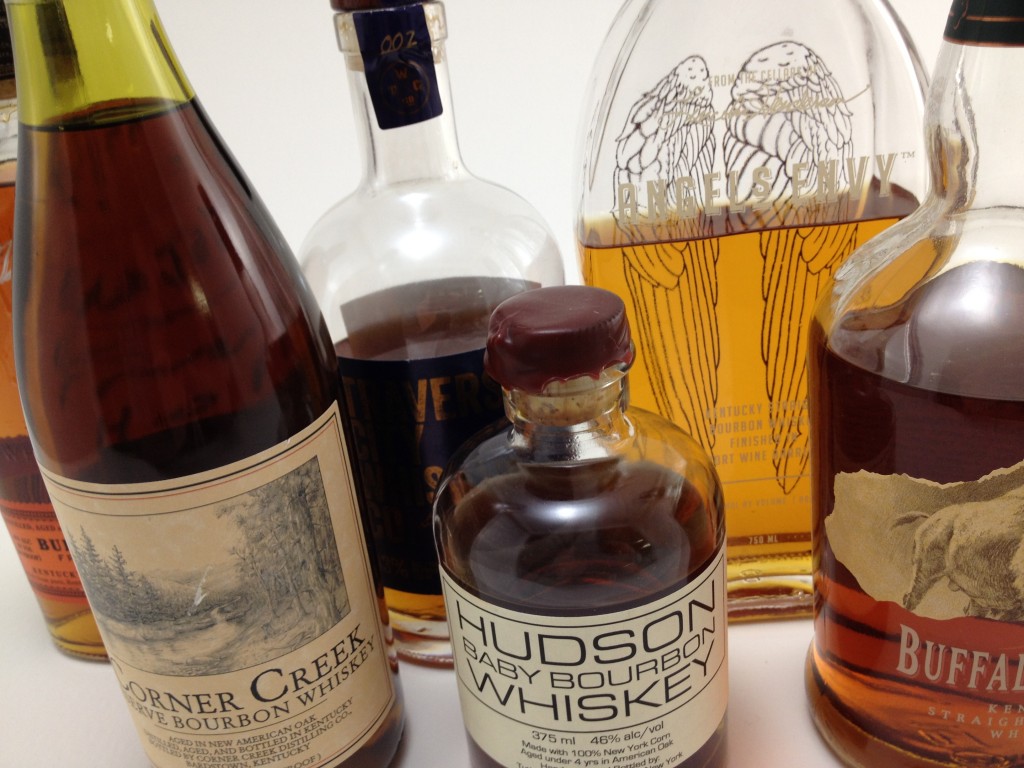 Shame on me for not figuring this out until nearly half-way through the month. This month, September, is National Bourbon Month.
There are Bourbon Festivals in Kentucky but you can have a fine time right in your house.
Here is a link to my three favorite bourbon cocktails from favorite bloggers.