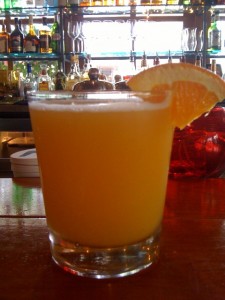 Happy National PBR Day. According to one of my friends, this is the day we salute one of the oldest beers still being sold in the US. Why not make a cocktail out of it? The crazy people at Monti's Rotisserie of Santa Rosa, CA have made a Bro'mosa. OJ, vodka and PBR.
Check out the full recipe here and enjoy.
Bonus, a classic commercial.