Need Boozy Christmas Gifts?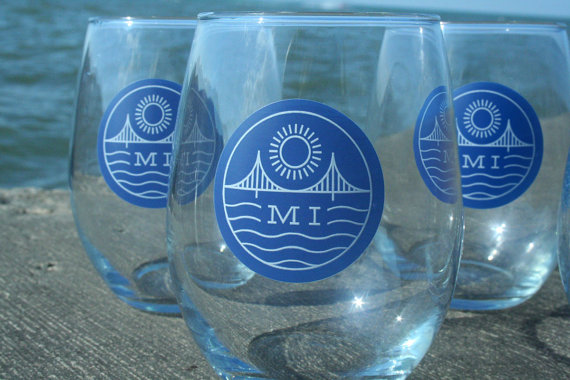 First off, HAPPY REPEAL DAY!!  Go out to one of the parties this week. If you are Ann Arbor based, Alley Bar puts on a great event too.
On to the main event. Looking for some boozy gifts for loved ones? The Detroit Urban Craft Fair is this Saturday (12/7) and Sunday (12/8) at the Masonic Temple starting at 10am. The event is the largest gathering of indie crafters in Michigan and it is a gift shopping mecca.
I highlighted a few of the boozy gifts but there are gifts for teetotalers too. Above are some great Michigan themed glasses from Fizz Creative.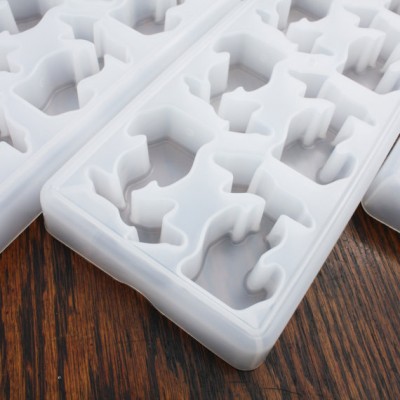 City Bird, which has a Detroit storefront, has these great etched glasses of the different sections of Detroit (couldn't find a pic) as well as these cool MI ice cube trays.
Aromaholic makes cocktail flavored lip balm.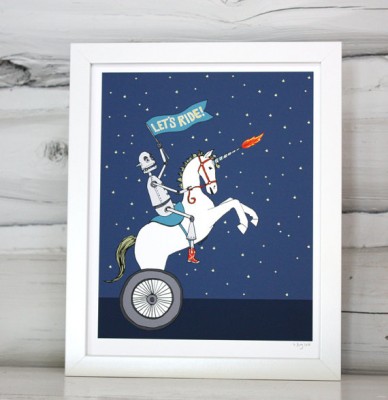 Sloe Gin Fizz, while they do have a boozy name, they don't have any alcohol related art to my knowledge. They do however have a fricken Robot Gladiator riding a unicorn with a flame-thrower. So that is good enough in my book.
Take a break from Holiday craziness and sneak down to the fair from some craft craziness. I'm a big fan of this event since a) My wife is part of the group that puts it on and b) we got engaged at the event 2 years ago.
Budmo!