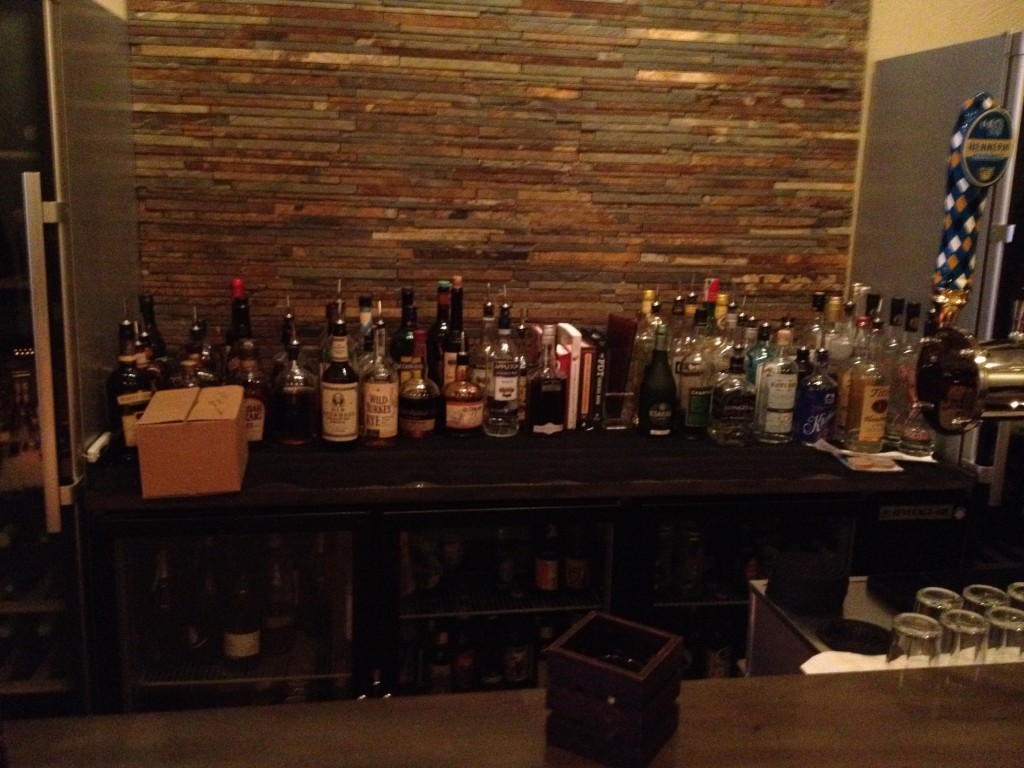 We knew this was coming but didn't know when. Eat It Detroit tipped us off that the new Cafe Muse was open and it was worth the wait. Both food & drink menus were build up from the ground up. There is a huge emphasis on pairing drinks and food together. But the big change was a new wing of the location with a full bar…a full craft bar.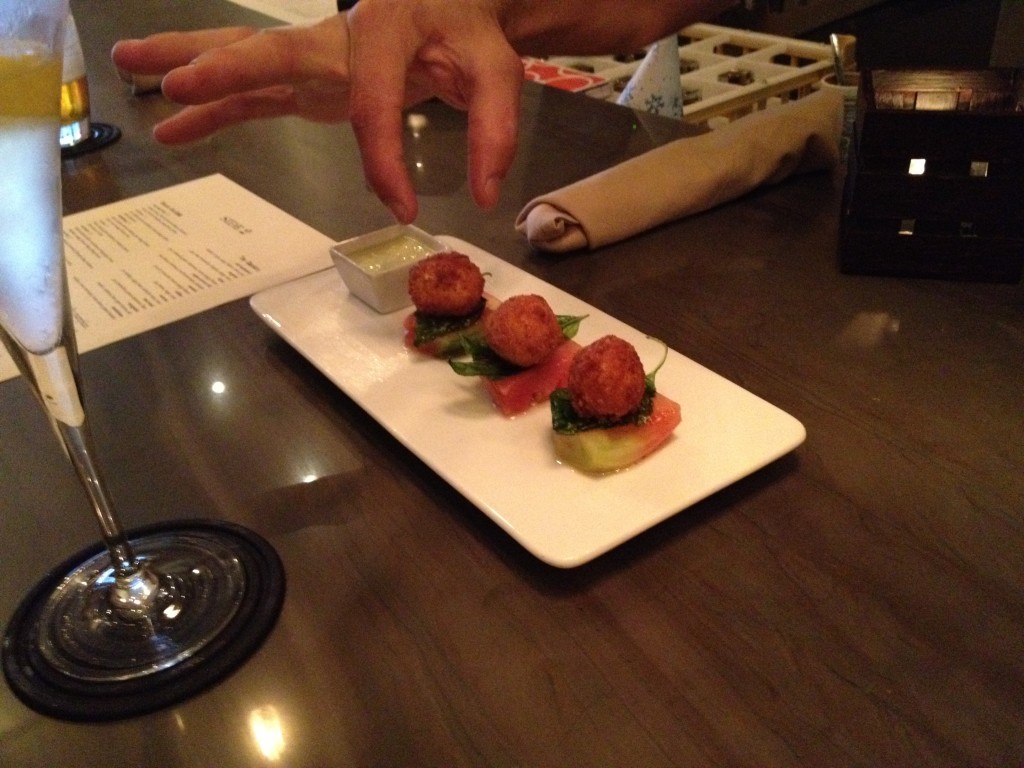 We had a number of small plates including cheese fritters, beef crudo, mushroom toasts and tomato salad. Each dish was creative and flavorful and well thought out. David, mixologist, knows the flavor profile of each dish and can recommend a cocktail to compliment it. Is wine more your style? Christian, sommelier, can help you with that. Both excel at their job and are drawing from years of experience.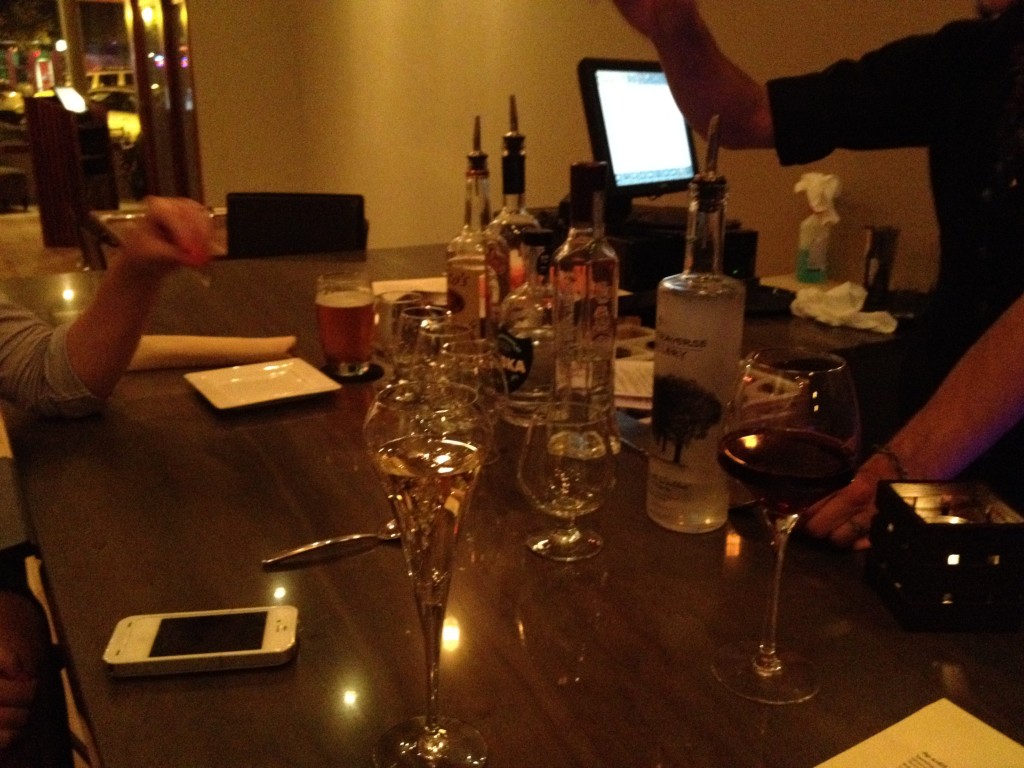 We were so impressed with the drink staffs willingness to teach you the finer points about your drinks. David went out of his way to give Melissa a impromptu vodka tasting to show how much diversity you can get from different grains and processes.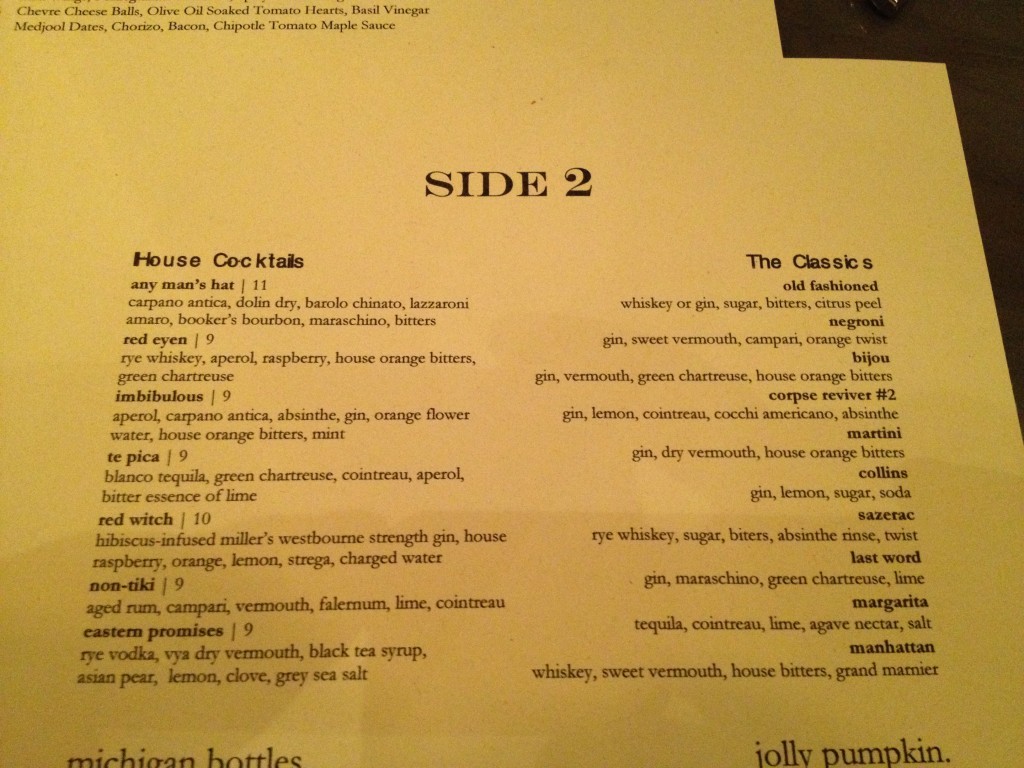 Above is just a small portion of the cocktail list. To the right is some of the classic cocktails that are great anytime. To the left is the custom menu that will change based on the menu and David's experiments. I tried both the non-tiki and the Any Man's Hat.
The Any Man's Hat was a work in progress but is really on to something. The Amaro is a great base a long with the maraschino. The middle is a bit open but the finish is a nice mellow bitter.
The Non-Tiki was a recommendation because of my love of El Dorado Rum -12 YO. The creaminess of the falernum mixed with the complexities of the rum is delicious.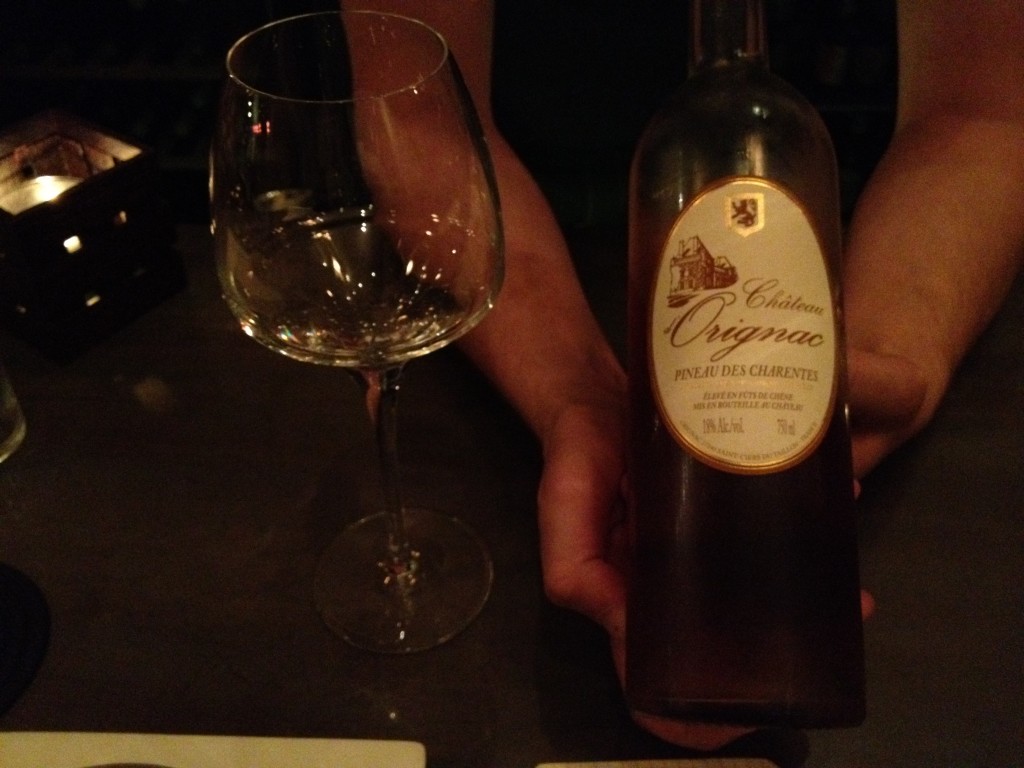 Christian is also a master at his craft and brought in a number of after dinner wines and aperitifs to compliment the dessert.
If you tried Cafe Muse before and weren't impressed, I encourage you to give it another shot. The drinks are world class and the food works on it own. Combine the two together and you have a pairing for a fantastic meal.