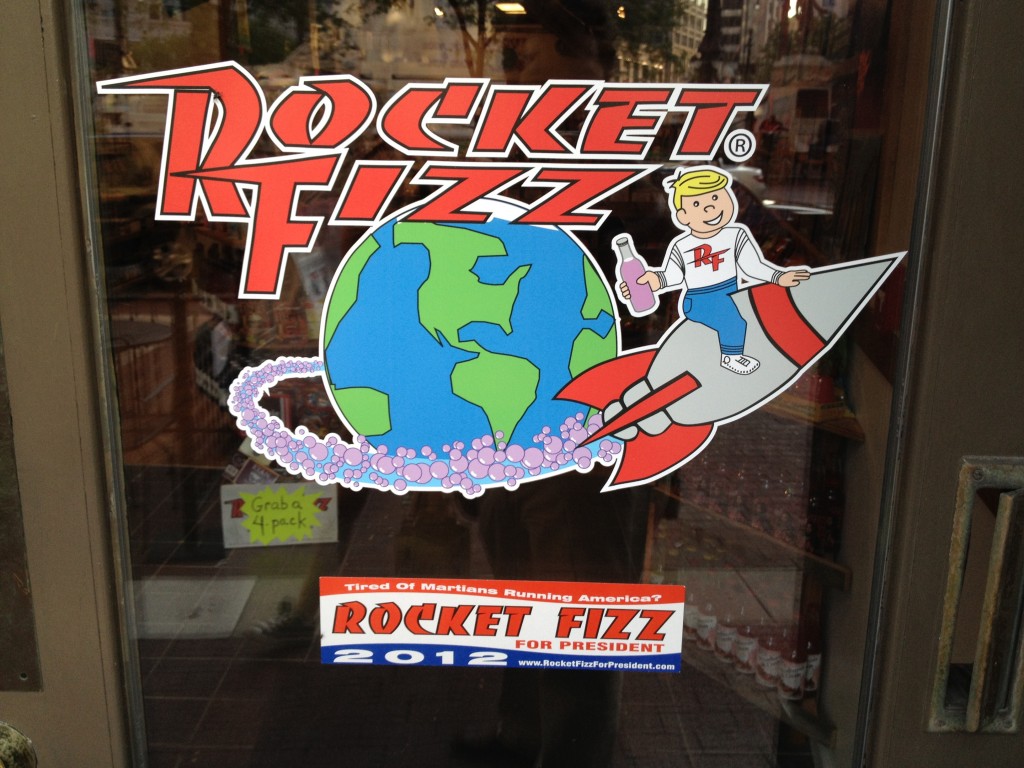 While in Indianapolis for a work event, I had the pleasure of visiting Rocket Fizz. What I thought was just a one-off store in Indy turned out to be a chain across the US. The store is a soda store that sells hundreds of types of soda ranging from the normal like root beer to the extreme like corn.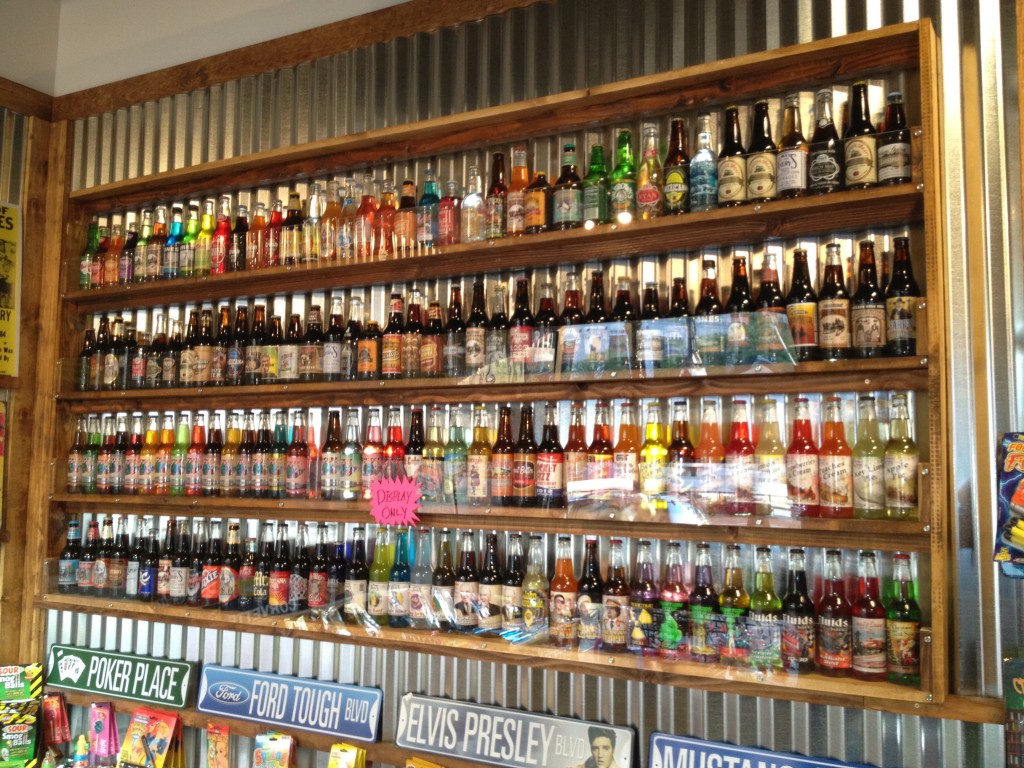 I picked up some interesting sodas with a focus on ginger ale.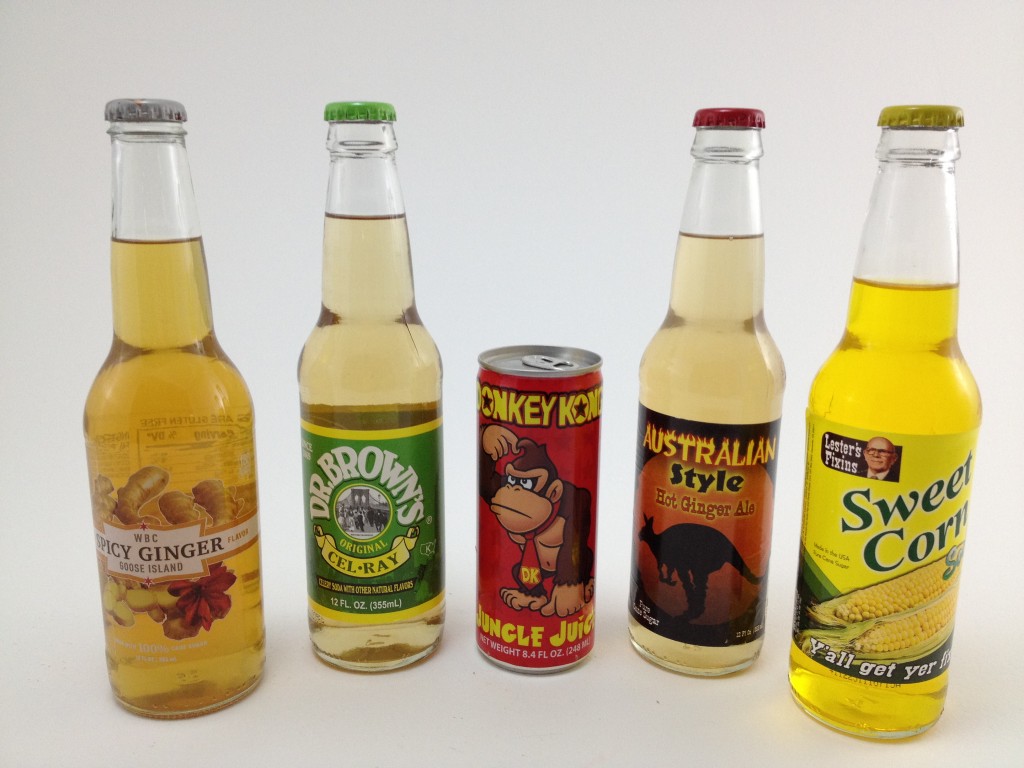 My selection was the following; Spicy Ginger Ale, Dr. Browns Cel-Ray, Donkey Kong Jungle Juice, Australian Style Hot Ginger Ale and Sweet Corn.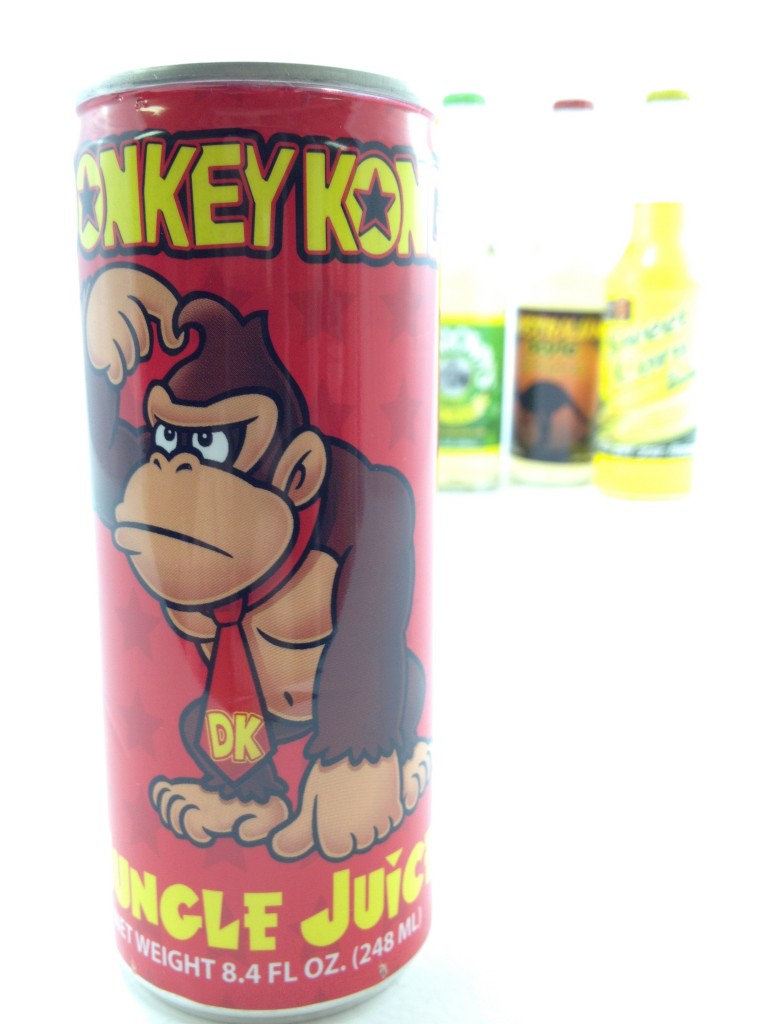 The Jungle Juice is an energy drink with no alcohol. It looks similar to Red Bull but I would rather save the can.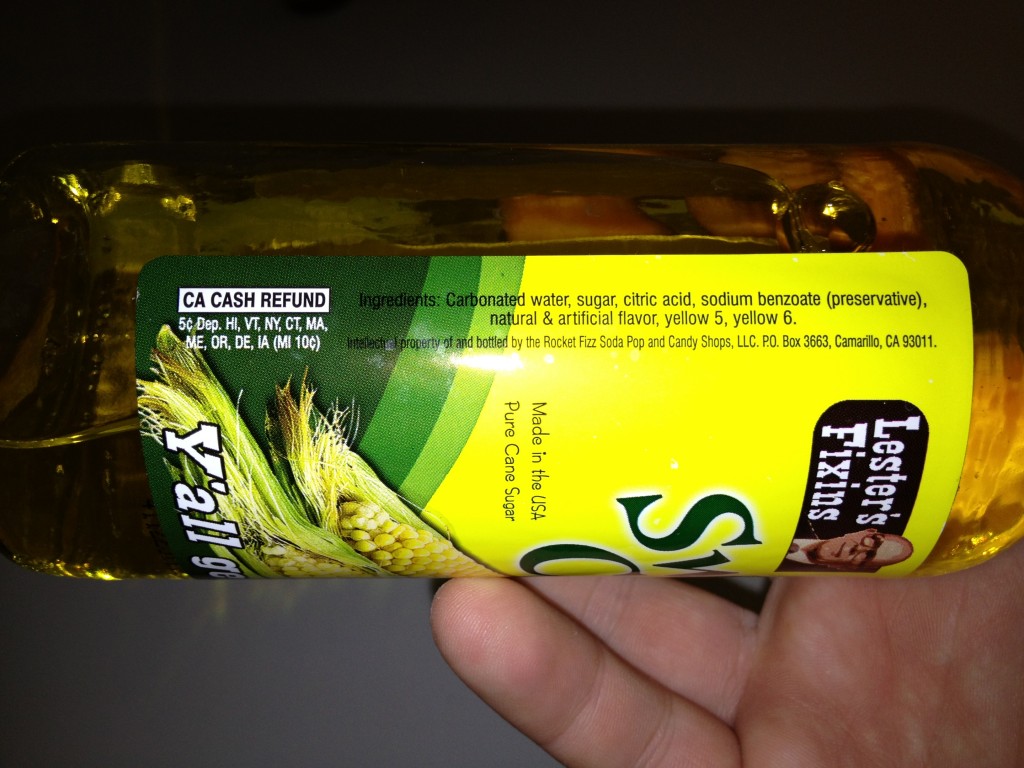 The corn soda is a bit more mysterious. It doesn't have any obvious corn in it. My guess is the flavoring comes from the natural or artificial ingredients.
I haven't opened any of these yet but will report back when I taste them.
Check out the other locations of the stores, if you have one near you. Link