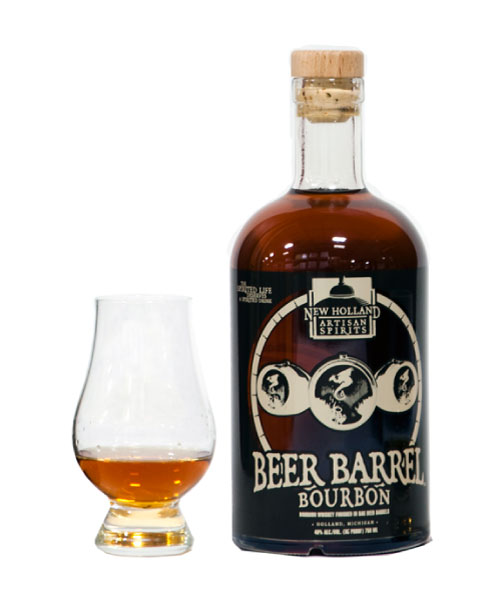 The Bourbon Review posted a list of the 55 Best Bourbon Bars in the U.S.. Not surprisingly, they didn't mention one in Michigan. Is there a bar that actively promotes they are a bourbon bar in MI? Not really. But can you still find some great bourbon here, absolutely.
Most notably the three following have great selections.
Where do you find a great bourbon selection in Michigan?
Michigan even makes a few like the one pictured above, New Holland's Beer Barrel Bourbon.
Budmo!