Whiskey Rebellion III at 6p Tonight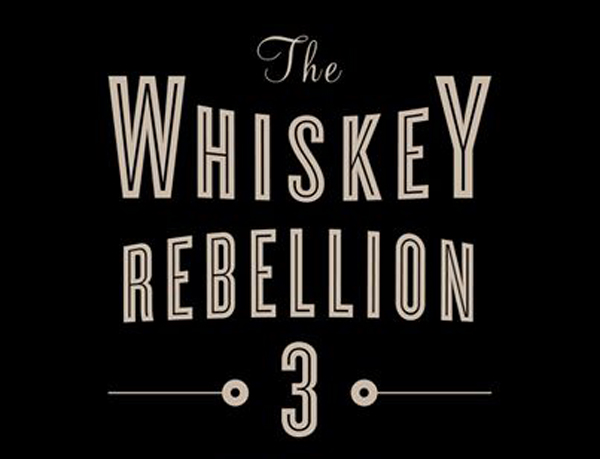 Holy crap! It's been 3 years of Whiskey Rebellion. This year sounds like the best one yet since it will be hosted at the not even opened yet, Chartreuse Kitchen tonight.
The event features whiskey cocktails and craft beer with amazing live music and great food.
It starts at 6p and goes until 2a. The event looks to be incredibly popular so get there early. It's only $5!! See you tonight.
Budmo!